PRODUCTS
Skincare, Haircare & Personal care
A WIDE AND EVER-EVOLVING RANGE
Extensive experience in development and production enables SIPRES to offer products intended for different distribution channels: from the simple, trustworthy and pleasant product intended for G.D.O., to the safe and effective product for the Pharmacy and Medical channel, to the sensorial glamorous product intended for G.D.S., perfumeries and e-commerce.
---
FACE SKINCARE
The gentlest cleansers to prepare the face for a desired treatment. From the simplest and most convenient emulsions to products with proven efficacy for sensitive skin, or exclusive products with the highest added value for luxury markets with a focus on the sensorial and other details.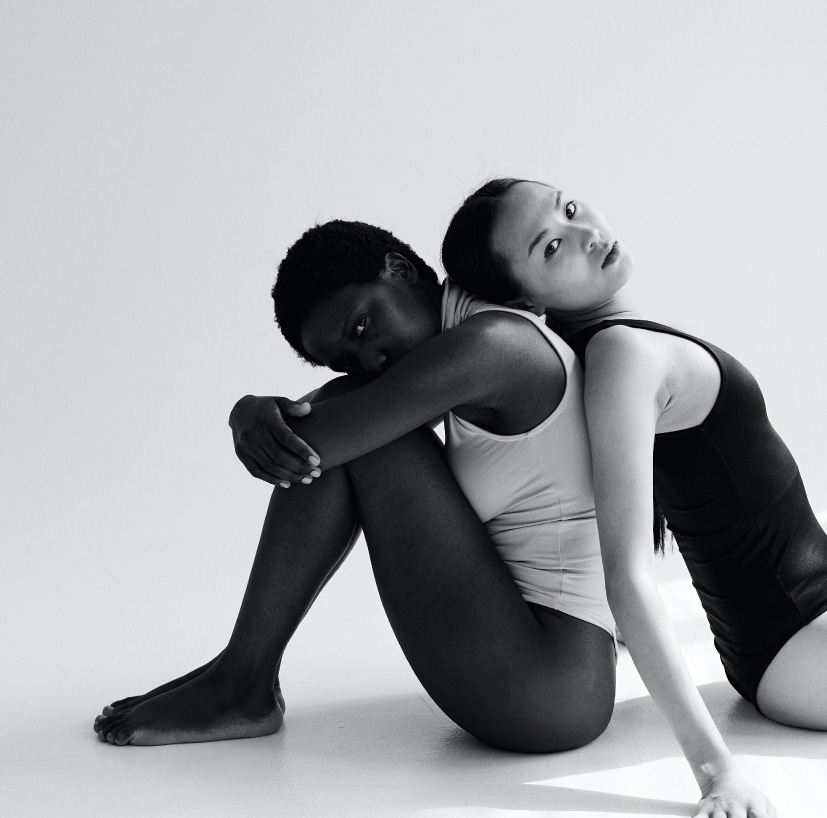 BODYCARE
The range of body products includes generic or specific formulations studied for different skin types. Ultra-gentle cleansers suitable for the whole family, shower gels and bath foams with strong character and intense fragrances, creams and lotions to nourish and deeply hydrate, and specific products for intimate hygiene.
HAIRCARE
Our laboratories have designed complete and effective professional lines for every type of hair and skin. Products that are SLES free, safe and tested.
MEDICAL DEVICES
Our offerings include Class I medical devices that are functional, practical and safe for health professionals.
LUXURY
Thanks to our dynamic and competent work team's constantly updated know-how and commitment to research, SIPRES Laboratories has conceived, designed and created numerous prestigious and award-winning cosmetic lines worldwide.
PRODUCTS
FACE
ANTI-AGE
MILK CLEANSERS
ANTI-WRINKLE
TONERS
HYDRATING
MICELLARE WATER
ENERGIZING
MAKEUP REMOVER
MULTIVITAMIN
BIPHASIC
SEBUM REGULATORS
 
LIGHTENING
 
HAIR
SHAMPOOS
CONDITIONERS
MASKS
PROFESSIONAL PRODUCTS
BODY
INTIMATE CLEANSERS
HAND&FACE SOAP
BATH FOAMS
SHOWER GELS
BABY CARE
GENTLE SHAMPOOS
GENTLE BATHWASH
MILK CLEANSERS
SOOTHING DIAPER CREAM
BODY OIL
CREAMS FOR FACE, BODY AND LITTLE HANDS
GREEN & ORGANIC
FACE TREATMENTS
BODY
HAIR
LUXURY
FACE TREATMENTS
BODY
HAIR
MEDICAL DEVICE
NASAL SPRAY
VAGINAL DOUCHE
ULTRASOUND GEL